[email protected] (Andrew O'Hara)
2021-02-23 11:05:49
appleinsider.com

Nomad has updated its iPad accessory lineup with new models designed for the fourth-generation iPad Air and its unique Touch ID sensor located on the top sleep/wake button.
There are a total of four cases being released, two wrapped in Horween leather and two covered in a soft-touch polyurethane material.
The Rugged case, both the leather and the PU models, feature a TPE bumper for drop protection that elevates the display when face-down, the ability to charge a second-generation Apple Pencil, and a cutout to support the Touch ID sensor.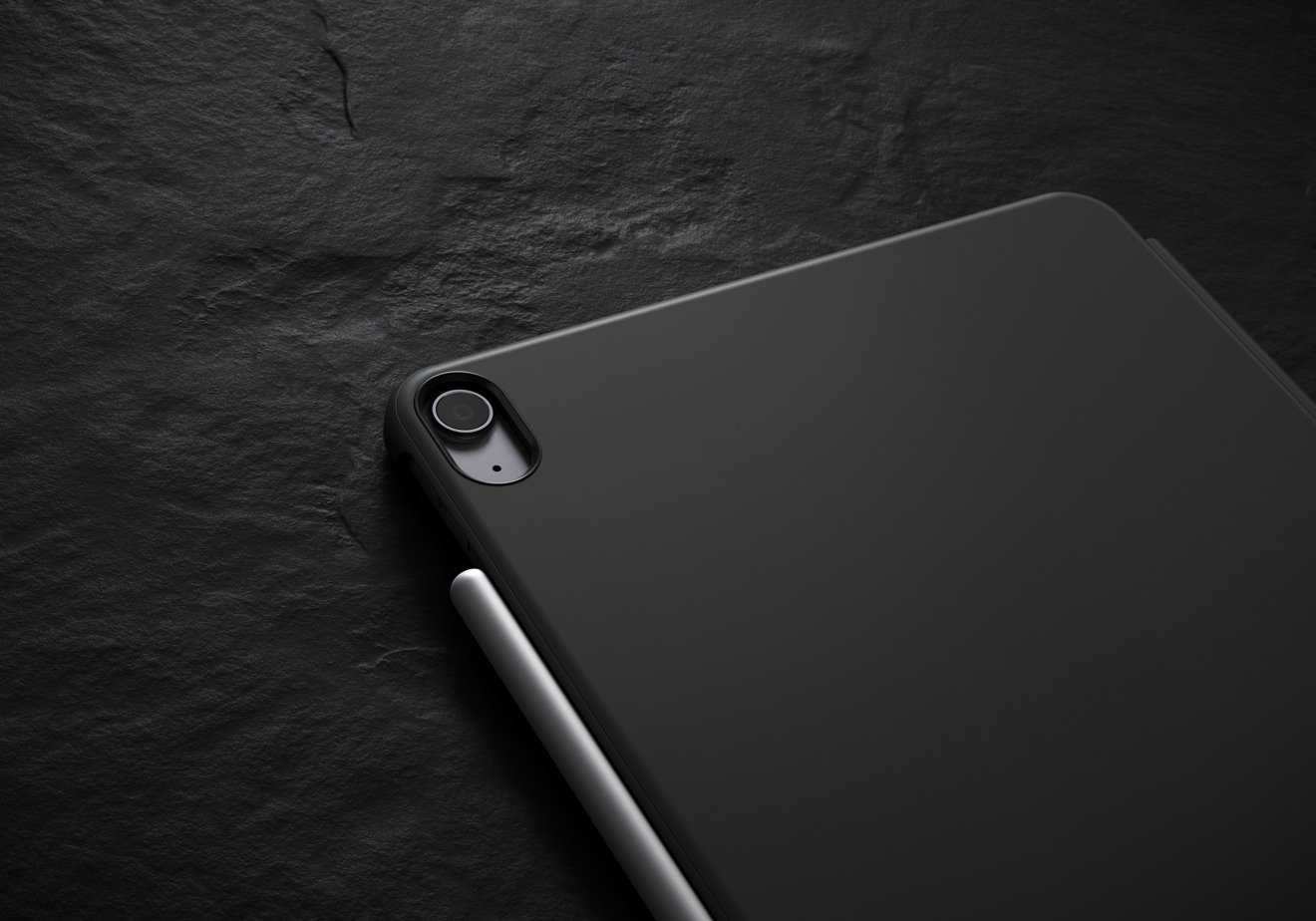 Nomad Rugged Case in Deep Gray PU
Nomad's Rugged Folio is the same as the Rugged case but appends a front-facing cover. The cover has the ability to roll up into a stand for the iPad to watch content, just like Apple's Smart Folio. It includes automatic sleep/wake functionality as well when it is closed or opened respectively.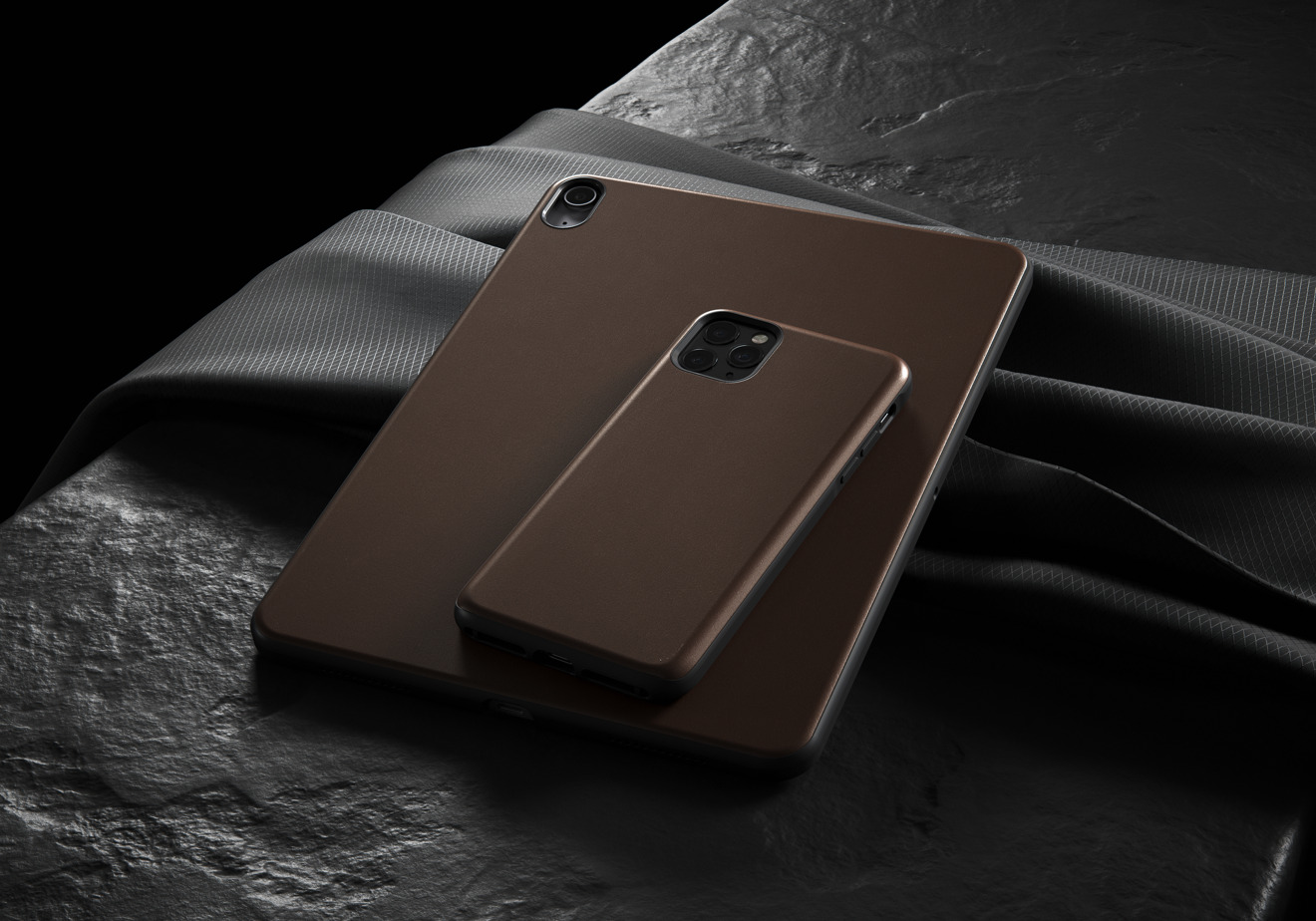 Nomad Rugged Case in Rustic Brown
All models of the Horween leather cases come in both Rustic Brown and black colorways. Like all of Nomad's leather goods, they develop a rich patina over time with use that makes them unique to each person. The soft-touch performance polymer comes in what Nomad calls Deep Gray PU.
The leather Rugged cases are available for $99.95, the leather Rugged Folio runs $149.95, the PU Rugged case runs $69.95, and the PU Rugged Folio is priced at $79.95. All are available to order now direct from Nomad.