9 total views
2022-04-26 19:43:01
www.gsmarena.com

The Sony LinkBuds are unique – they are designed for all-day wear and always let the sounds of the world reach your ears. A second model in the series has leaked, but it looks strangely normal, like a cheaper version of the WF-1000XM4.
It should be marketed as the Sony LinkBuds S (WF-LSN900) when it goes official. The original model has a model number WF-L900. More importantly, it has a hole in the middle of the ear tip, which lets in ambient sound unimpeded.
The S model does not, instead it will allegedly feature an Ambient Mode to try to do the same. This mode is found on many other TWS buds and pipes sound from the buds' microphones to your ears, but it never sounds as good as the real thing.
What the LinkBuds S will do that other TWS buds don't is that the Ambient Mode will be triggered automatically – the buds will learn from your behavior to know when to switch between Ambient and ANC modes.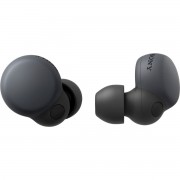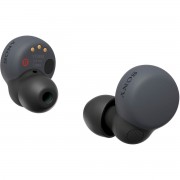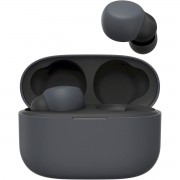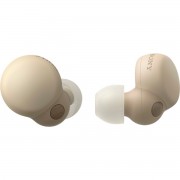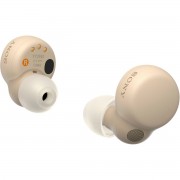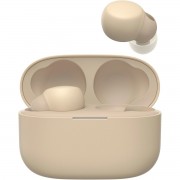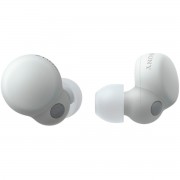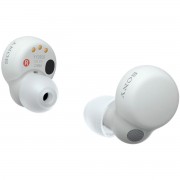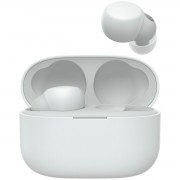 Leaked images of Sony LinkBuds S (WF-LSN900)
Active noise cancellation (ANC) will be one of the advantages of the S model and it should be a similar setup to the WF-1000XM4. Also, these should offer a better sound stage than the original LinkBuds when listening to music.
The buds will be available in three colors: Black, White and Gold:

There's no word on pricing for the LinkBuds S yet, but to put things in perspective, the WF-1000XM4 are €280 (MSRP), the original LinkBuds are €180 and the WF-C500 are €70.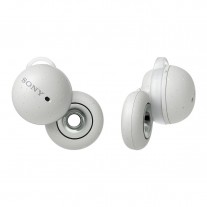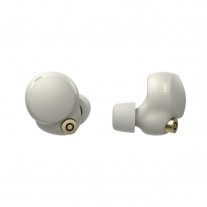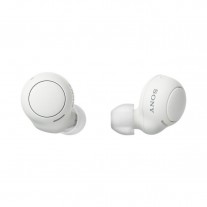 Sony LinkBuds • WF-1000XM4 • WF-C500