2023-05-18 12:55:00
www.techspot.com

Why it matters: Users are now seeing the benefits of Microsoft and Nvidia's previously announced cloud gaming partnership. The deal was part of Microsoft's strategy to assuage regulatory concerns over its attempted $69 billion acquisition of Activision Blizzard. Whether or not such offers can save the deal, owners of Microsoft's PC games now have another way to play them via the cloud.
Anyone who owns Gears 5 on Steam can now play the game over the cloud using GeForce Now. On May 25, Deathloop, Grounded, and Pentiment will follow. Those who have Deathloop on the Epic Games Store (the other titles aren't available on that client) are also eligible.
Furthermore, Microsoft and Nvidia are cooperating to authenticate Microsoft Store purchases for GeForce Now gameplay sometime this year. The update will enable those with digital Xbox versions of titles like Gears 5 or Monster Hunter Rise to play them over the cloud without a Game Pass Ultimate subscription. Other Microsoft games like Flight Simulator, Forza, and Halo are certainly on the way, but it's unclear when they might arrive.
Nvidia's cloud service currently lets users stream select games they own on Steam, the Epic Games Store, Ubisoft Connect, the EA app, and GOG. GeForce Now streaming clients are available for Windows, Mac, ChromeOS, Android, and several smart TVs and other streaming devices. The company also enables in-browser play, which is the only way to access the service on iOS.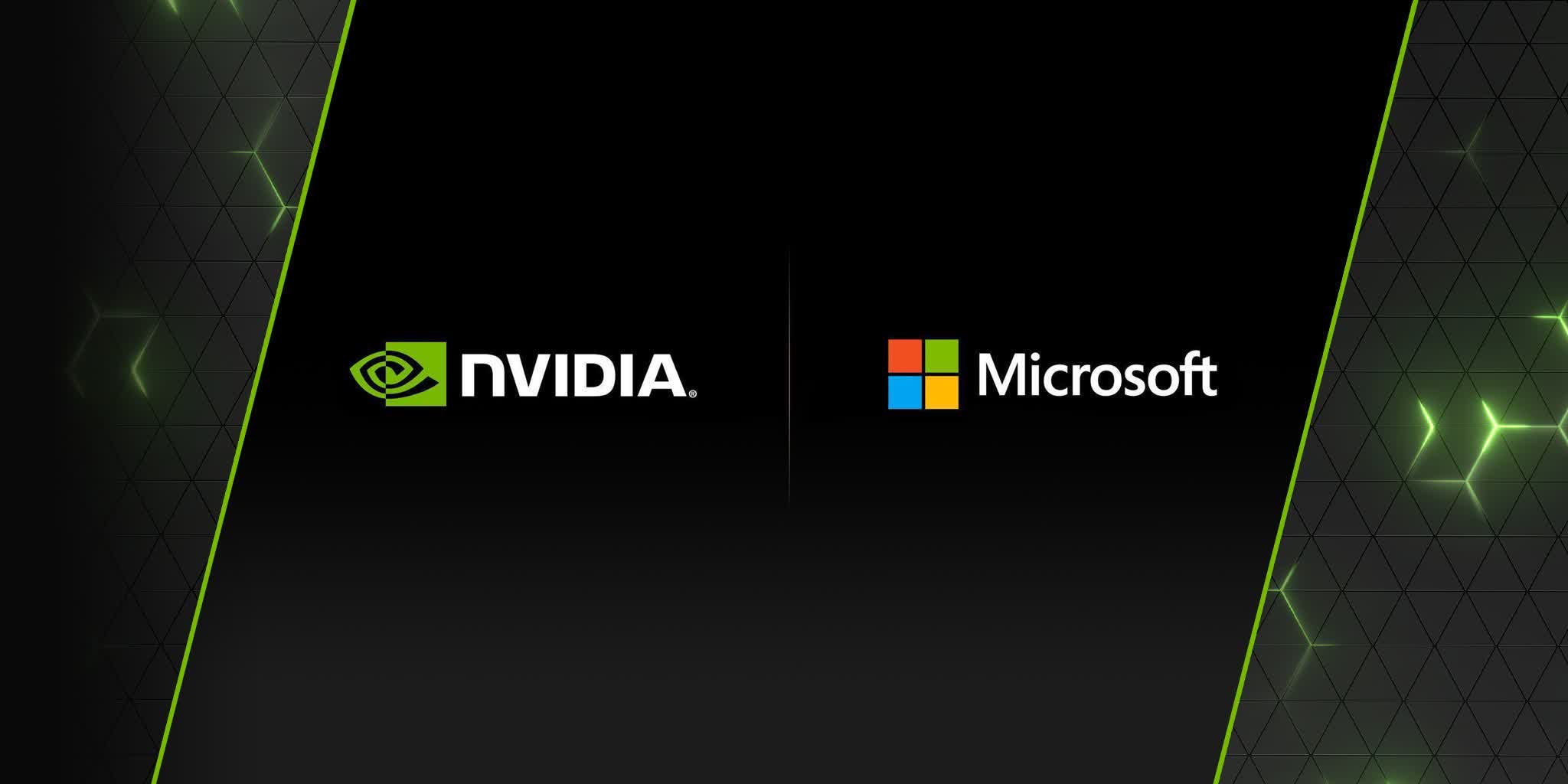 The GeForce Now app also received an update adding some useful new features. These include surround sound through Windows and MacOS browsers, PlayStation button prompts for users who prefer DualShock 4 or DualSense controllers, and promotional tags to help customers discover deals.
Microsoft and Nvidia first announced their 10-year partnership in February. This week, the Redmond company reinforced its intention to bring Activision Blizzard titles like Call of Duty and Diablo to GeForce Now if it completes the purchase, which is now in jeopardy.
The UK's Competition and Markets Authority blocked the acquisition last month, mainly out of concern that owning Call of Duty would make Microsoft too dominant in the emerging cloud gaming sector. Microsoft wants its partnerships with other cloud gaming providers like Nvidia, Boosteroid, Ubitus, EE, and Nware to prove to regulators that it wouldn't make Call of Duty exclusive to Xbox Cloud Gaming. Nvidia spoke in support of the $69 billion purchase.