Joe Rossignol
2023-09-18 12:32:18
www.macrumors.com
While a tetraprism lens with up to 5x optical zoom is currently exclusive to the iPhone 15 Pro Max, the feature will expand to both the iPhone 16 Pro and iPhone 16 Pro Max next year, according to supply chain analyst Ming-Chi Kuo.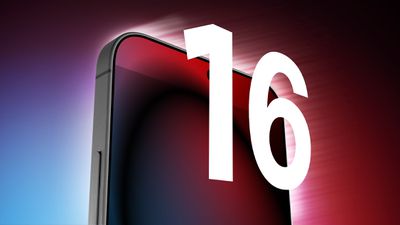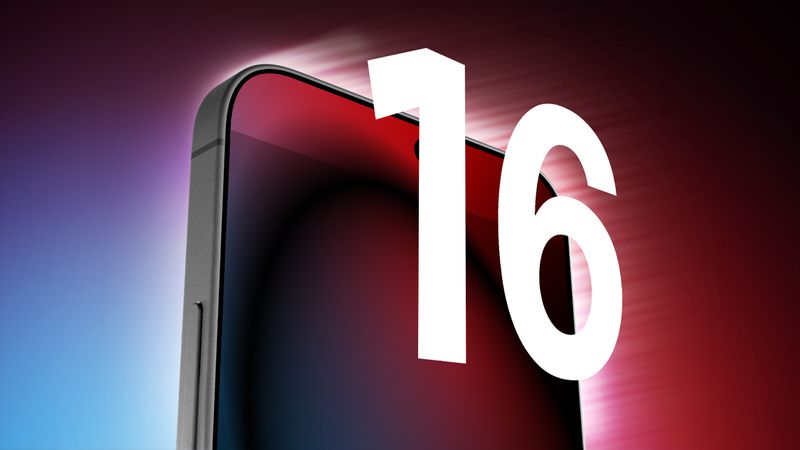 Kuo briefly revealed this information in a Medium post today focused on iPhone 15 Pro Max production challenges related to the camera.
In the iPhone 15 Pro Max, the tetraprism lens system has a "folded" design that allows it to fit inside the smartphone, enabling up to 5x optical zoom and up to 25x digital zoom. By comparison, the smaller iPhone 15 Pro remains limited to up to 3x optical zoom, in line with the iPhone 14 Pro and iPhone 14 Pro Max.
It has been rumored that the iPhone 16 Pro will feature a larger 6.3-inch display, compared to the 6.1-inch iPhone 15 Pro. This change would increase the overall size of the device, which would provide additional internal space for a tetraprism lens.
This is not the first time that Kuo has said the lens would expand to both iPhone 16 Pro models, but it reveals that the change is still planned following the introduction of the iPhone 15 Pro Max, which launches this Friday.
Popular Stories
Source Link