2023-09-19 08:29:00
cryptonews.com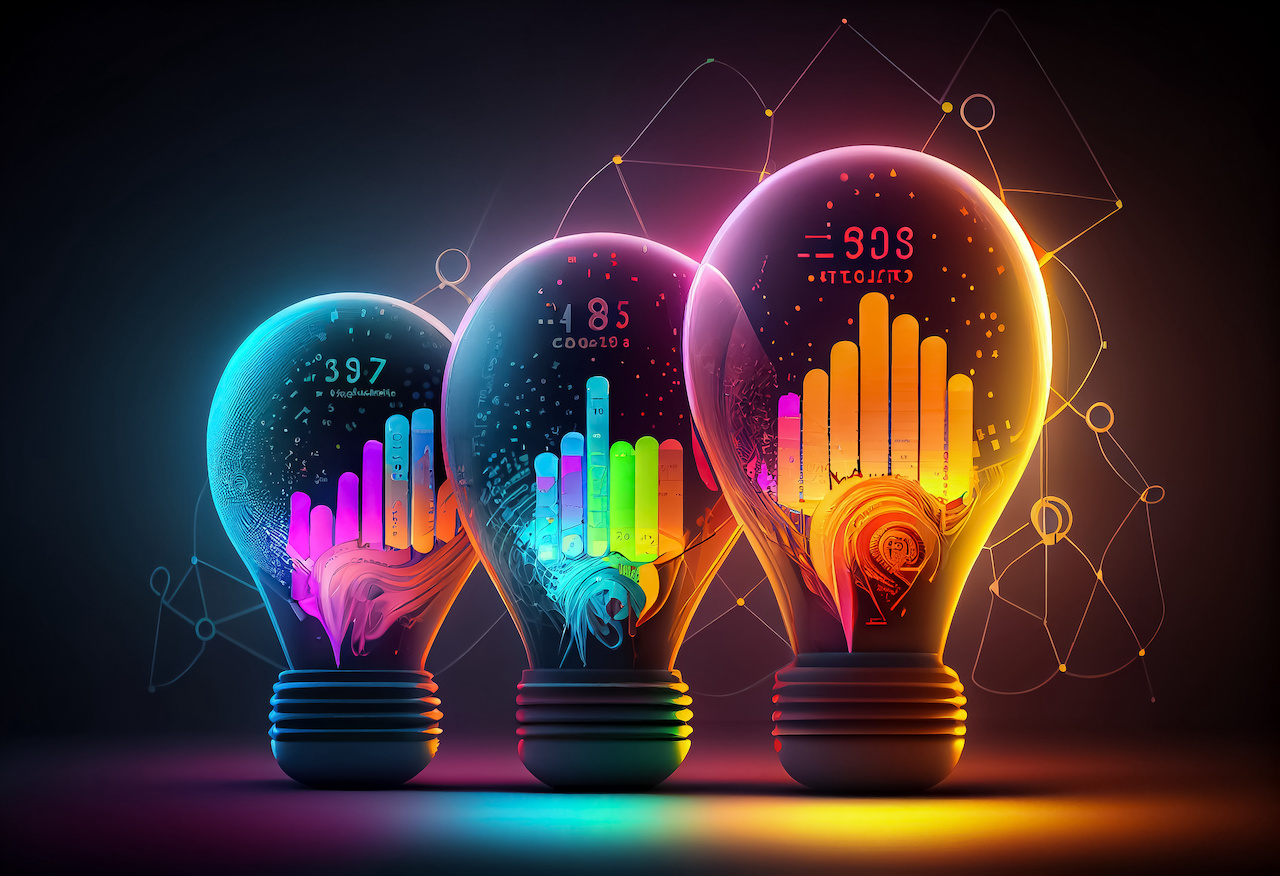 Crypto startup Bastion has raised $25 million in a funding round led by venture giant Andreessen Horowitz's crypto arm, a16z crypto.
Also joining the round was several prominent venture capital firms like Nomura's Laser Digital, Alchemy, Robot Ventures, crypto influencer Packy McCormick's Not Boring Capital, and others, the firm announced in a thread on social media platform X on Monday.
Notably, the startup has also gotten Stanford professor Dan Boneh and David Marcus, the former head of Facebook's Libra stablecoin project, on board as advisors.
In addition to having prominent firms backing it, Bastion's two co-founders, Nassim Eddequiouaq and Riyaz Faizullabhoy, are also considered heavyweights in the crypto industry, with experience from crypto bank Anchorage Digital and later from senior positions at a16z crypto.
A 'holistic' crypto platform
Sharing more details about the new project on X, Bastion's Faizullabhoy said the focus has been on building a "holistic platform" for Web3 that is "more than just a wallet."
"So we built Bastion, a web3 orchestrator that enables organizations to offer the next generation of on-chain and off-chain products," Faizullabhoy, who is a former chief technology officer (CTO) at venture firm a16z Crypto, said.
Bastion will from the beginning be a comprehensive crypto suite that offers a custodial wallet API solution, smart transaction routing, as well as a user analytics and insights dashboard.
Making Web3 safe and accessible for all industries
Commenting on the investment in Bastion, Andreessen Horowitz general partner Arianna Simpson wrote in a blog post that Bastion "helps companies seamlessly integrate web3 infrastructure into enterprise technologies through a compliant, white-label platform."
"We believe in Nass and Riyaz's vision of making web3 safe and accessible for companies in every industry and are extremely excited to support them in making it a reality," the a16z general partner added.