2023-09-19 18:49:00
cryptonews.com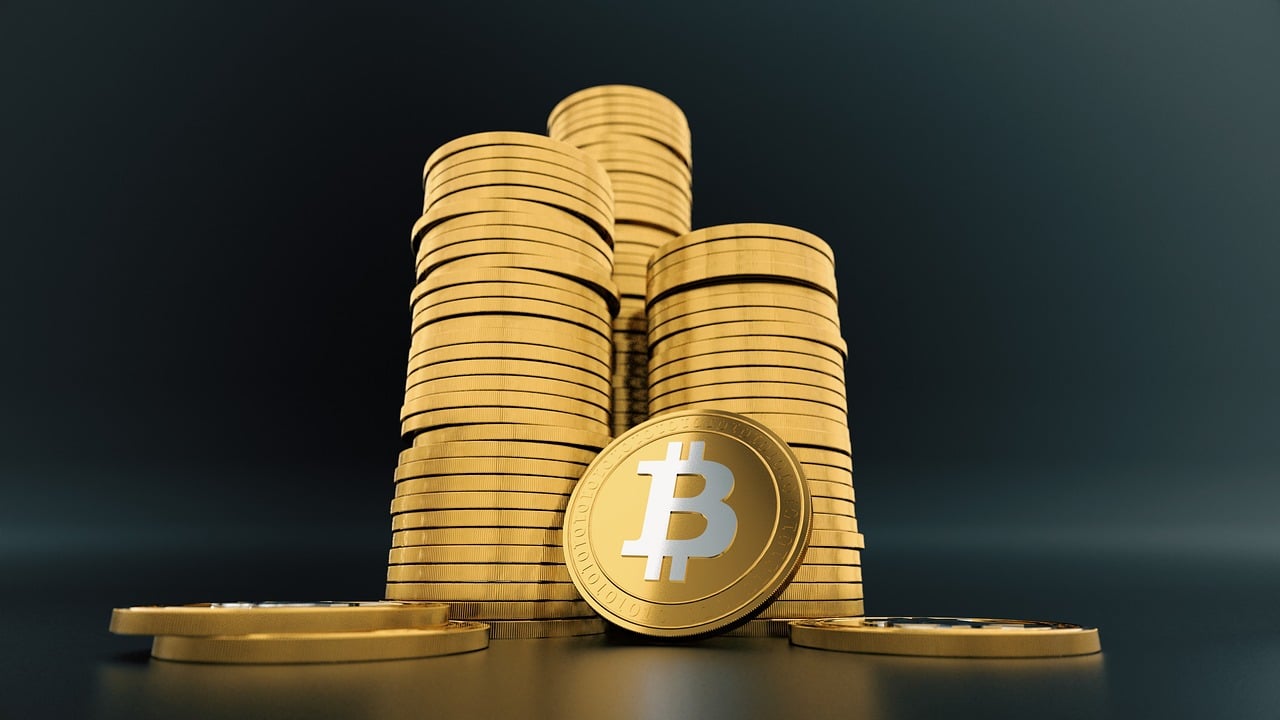 Binance has seen a massive drop in Bitcoin trading volume this month according to new data from K33 Research. A new report revealed that the platform's 7-day average spot trading volume for Bitcoin has plummeted by 57% since the beginning of September.
The drop stands out when compared to the relatively stable trading volumes seen on other crypto exchanges, highlighting the difficulties Binance is currently facing.
Regulatory Concerns Cast a Shadow on Binance
The dip in Bitcoin trading volume is closely tied to mounting regulatory pressures on Binance. The platform has recently encountered various legal issues, ranging from lawsuits to license rejections. 
The Securities and Exchange Commission (SEC) has been actively investigating Binance in recent months. A lawsuit was filed against Binance, its U.S. division Binance.US, and its founder Changpeng "CZ" Zhao three months ago, with the SEC accusing the platform of violating multiple federal securities laws. 
Additionally, prosecutors from the U.S. Department of Justice (DOJ) are reportedly considering pressing charges against Binance.
According to Vetle Lunde, a senior analyst at K33 Research, "The ongoing DOJ and SEC cases vs. Binance may have dissuaded market makers from trading on Binance, explaining parts of the decline."
Lunde also pointed out that while some trading activity may have shifted to other platforms, it's almost certain that Binance's legal troubles are adversely affecting market volumes.
Coinbase Gains as Binance Struggles
While Binance is grappling with a drop in BTC trading, the research showed that its U.S.-based competitor Coinbase has seen a 9% increase in volumes over the same period. The contrasting fortunes of these two exchanges indicate that traders might be seeking safer havens amid the crypto regulation storm surrounding Binance.
Another factor that could be contributing to the reduced Bitcoin trading volume on Binance is the termination of its zero-fee promotion for BTC trading with TrueUSD (TUSD) stablecoin. This was one of the most liquid trading pairs on the platform, and its alteration might have deterred traders.
It's not just the global platform that's experiencing a drop in trading activity; Binance's U.S. arm, Binance.US, is also taking a hit. According to data from crypto analytics firm Kaiko, the weekly overall trading volume on Binance.US has plummeted to $40 million, down from nearly $5 billion earlier this year—approximately a 99% decrease.
The declining Bitcoin trading volume on Binance cannot be seen in isolation. It's part of a larger picture involving increased scrutiny from authorities like the SEC. 
As Binance tries to survive this difficult period, it is clear that regulatory pressures are having a tangible impact on its trading volumes.