2023-09-19 11:08:00
cryptonews.com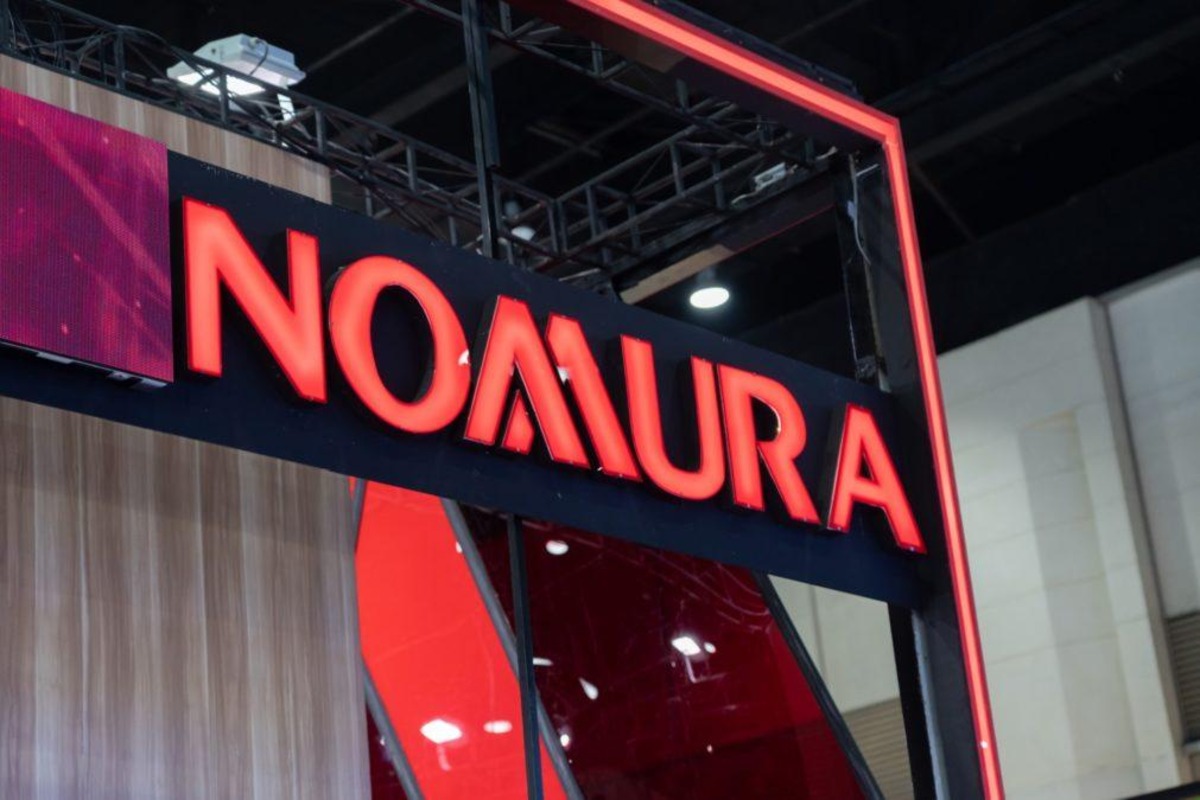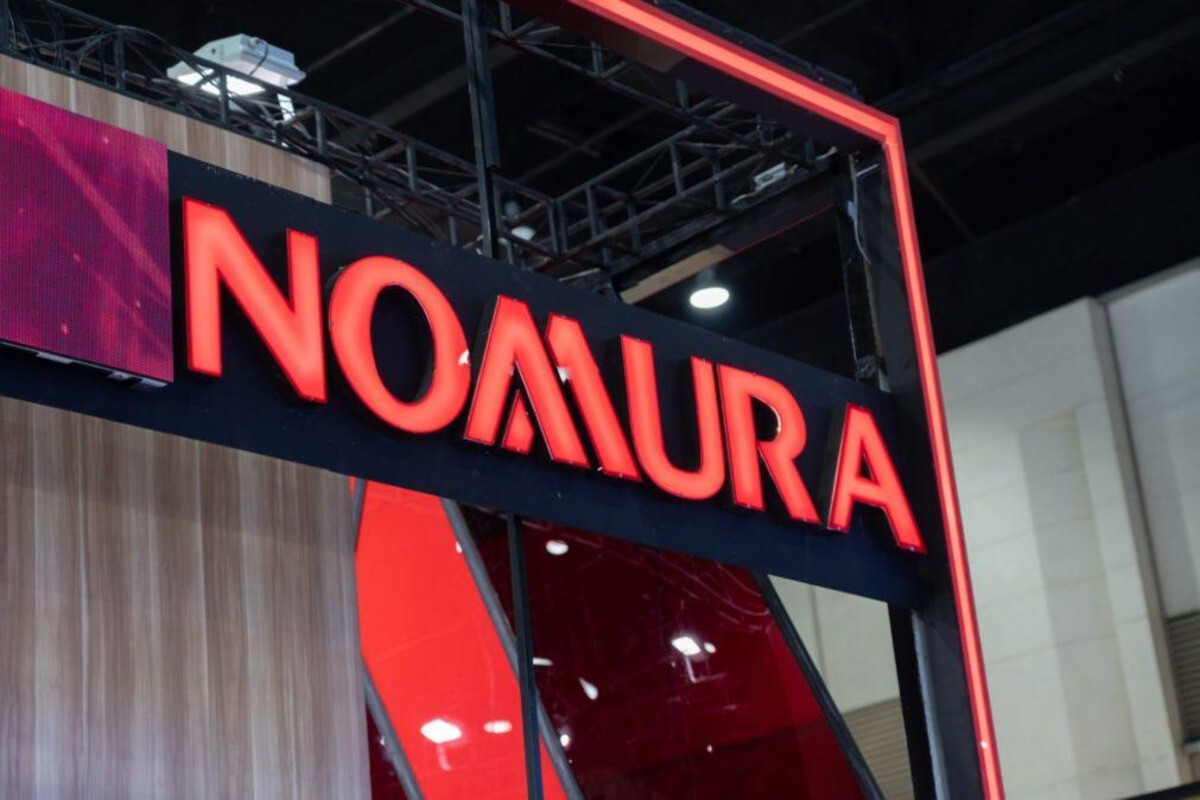 Japan's largest investment bank, Nomura, unveiled its Bitcoin Adoption Fund through its crypto subsidiary, Laser Digital.
On September 19, Nomura's subsidiary, Laser Digital announced it would use Koimanu, an entity established in 2018 by Nomura, Ledger, and Coinshares, to custody the fund's assets.
The primary goal of this initiative is to create a straightforward and efficient gateway for institutional investors to enter the rapidly evolving digital asset space, positioning itself as a cost-effective and secure investment option.
According to the press release, the launch of this project is just the beginning, as Laser Digital Asset Management declared it has ambitious plans to roll out a comprehensive suite of digital adoption investment tools shortly.
Laser Digital and Komainu recently obtained operating licenses from Dubai's Virtual Asset Regulatory Authority (VARA), clearing the path to offer various digital asset trading services and investment products.
Sebastian Guglietta, formerly the Chief Scientific Officer at Nomura and with prior roles as a Portfolio Manager and Senior Scientist at Brevan Howard, leading this initiative as the Head of Laser Digital Asset Management, expressed his excitement at the fund's launch:
"Technology is a key driver of global economic growth and is transforming a large part of the economy from analog to digital. Bitcoin is one of the enablers of this long-lasting transformational change, and long-term exposure to Bitcoin offers a solution for investors to capture this macro trend."
Nomura's Institutional Bitcoin Fund Marks Milestone in Crypto's Adoption in Traditional Finance
In addition to Sebastian Guglietta, another integral team member is Fiona King, who now leads Laser's distribution efforts.
King brings a wealth of experience, having previously spearheaded the institutional business globally at Nickel Digital Asset Management. She also played a pivotal role at Bank of America Merrill Lynch's UCITS alternative platform.
Fiona King, sharing her insights on the new venture, said:
"We're delighted to launch our Bitcoin adoption fund now, which allows institutional investors a secure path into digital asset investment backed by established finance, with the highest levels of risk management and compliance."
Indeed, Nomura's unveiling of the institutional Bitcoin fund is a strong indicator of the growing legitimacy and acceptance of Bitcoin within the traditional financial sector.
This institutional endorsement has instilled confidence in Bitcoin, attracting more conservative investors and initiating a broader transformation in the financial landscape. It's important to note that institutional investors wield significant influence over the Bitcoin market, a fact that may need to be more widely recognized.
Also, the involvement of major players like Tesla, Square, and MicroStrategy has played a pivotal role in driving this adoption. Their investments not only provide substantial financial support to Bitcoin but also serve as validation of its status as a legitimate asset class.
Nomura's entry into the space is a significant milestone, reflecting the increasing integration of cryptocurrencies into the global investment landscape.
The Bitcoin fund's aim to offer institutional investors a seamless entry point into digital assets indicates the industry's evolution and efforts to cater to a broader range of investors. This move by Nomura further solidifies the fact that cryptocurrencies are becoming integral to the modern financial ecosystem.
Source Link