2023-09-19 02:37:00
cryptonews.com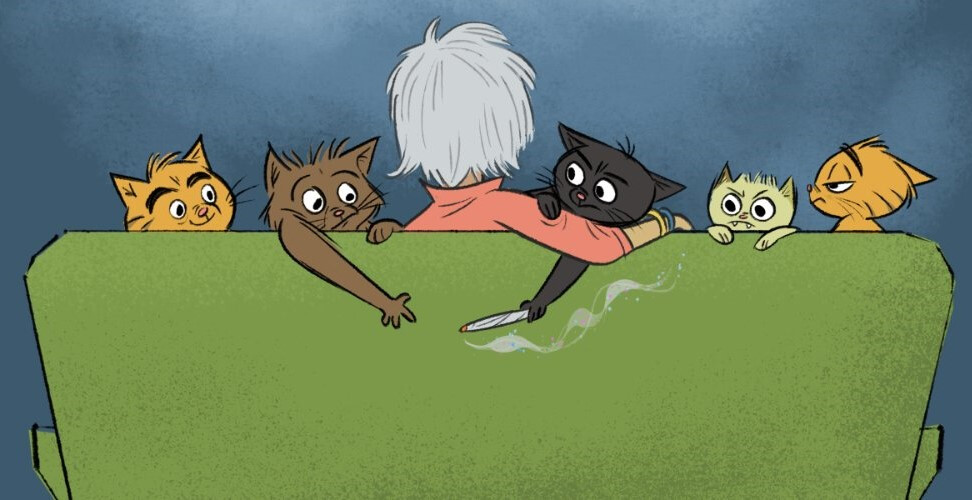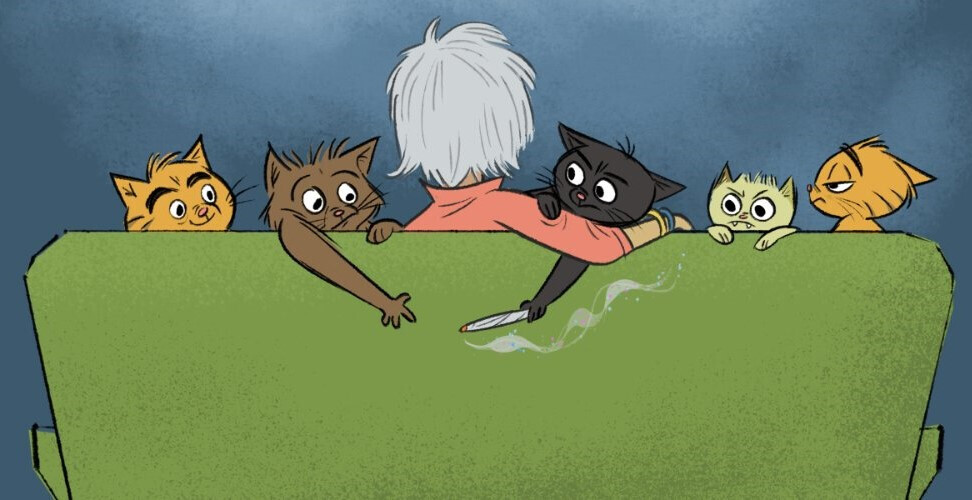 Major NFT marketplaces, including OpenSea, Blur, and Rarible, have taken down the Stoner Cats NFT project following charges filed by the United States Securities and Exchange Commission (SEC). 
The Stoner Cats NFTs, initially sold in 2021, have been available for trading across almost all major NFT trading platforms. 
However, as of now, OpenSea and Blur no longer display any active listings for Stoner Cats NFTs, while Rarible has removed the project from its site entirely.
OpenSea still maintains the project page, but the marketplace has reportedly confirmed that Stoner Cats NFTs can no longer be bought, sold, or transferred through their platform. 
OpenSea's Community Standards page explains that project pages are kept online even if trading is disabled since the site also serves as a blockchain explorer for NFTs.
On Rarible, the Stoner Cats collection has been hidden entirely and is no longer visible to the public. 
LooksRare and X2Y2 Continue to Support Stoner Cats
Although the NFTs are no longer listed on Rarible and trading is disabled on OpenSea, they still exist on the blockchain and in the wallets of their holders. 
Some marketplaces, such as LooksRare and X2Y2, continue to have active Stoner Cats NFT listings.
Stoner Cats, co-created by actress Mila Kunis and developed by her Orchard Farm Productions studio, sold Ethereum NFTs that granted access to a six-episode web series featuring animated cats indulging in cannabis-related adventures. 
The project garnered significant attention due to the involvement of notable celebrities like Ashton Kutcher, Chris Rock, Jane Fonda, Seth McFarlane, and Ethereum founder Vitalik Buterin, who lent their voices to the characters.
The primary sale of Stoner Cats NFTs in July 2021 generated over $8 million, and the creators also earned from more than $20 million worth of secondary market sales. 
SEC Sues Stoner Cats NFT Project
Last week, the SEC charged the creators of the project Stoner Cats with selling unregistered securities.
Subsequently, the creators agreed to a cease-and-desist order and to pay a $1 million civil fine, which will establish a Fair Fund to reimburse investors, though eligibility details are yet to be announced. 
The creators also agreed to destroy any remaining NFTs in their possession as part of the settlement.
Following the SEC charges, the sales and prices of Stoner Cats NFTs experienced a surge, with prices reaching a peak of 0.082 ETH ($131) early on Thursday, according to NFT Price Floor data. 
As of now, the project has a floor price of 0.05940 ETH (worth around $97), up by 19.3% over the past 24 hours. 
It is worth noting that the NFT market has experienced a complete reversal since its peak in 2021 and 2022. 
Investors have seen the value of their blue-chip NFTs drop significantly, while several platforms have been forced to close down operations. 
However, there is still notable interest, with some big companies announcing NFT initiatives.
As reported, Prada Group, the parent company of Miu Miu, in cooperation with the Aura Blockchain Consortium, has launched blockchain services that allow customers to verify the authenticity of their purchased products.
Likewise, Italian luxury watch manufacturer Panerai has revealed plans to include an NFT-based "digital passport" with every watch sold after October 3.