2023-09-19 13:30:00
cryptonews.com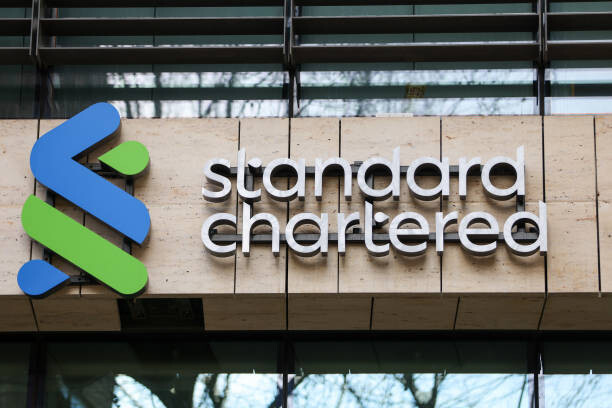 Zodia Custody, a Standard Chartered Bank-owned crypto entity, is bringing yield on digital assets to institutional clients in partnership with Singapore-based digital asset platform developer, OpenEden.
The collaboration comes days after Zodia officially launched its crypto custody services in Singapore, for financial institutions and banks.
Dubbed "Zodia Custody Yield", it provides investors, with an institutional-grade custody solution for crypto asset products that are "low-risk, liquid, and transparent with respect to how returns are generated for stablecoin holders," the company's press release shared with Cryptonews, said.
The partnership would provide institutions, access to off-chain yield potential for their on-chain assets, it added.
Julian Sawyer, CEO of Zodia Custody believes that there are a lot in the traditional finance world, which can be moved to digital assets.
"The challenge is how to bring some of the benefits to the world in a safe, compliant and regulatory-first way. Our first such partnership with OpenEden is exactly how we do this — by bringing access to yield products to our clients."
With the partnership, Zodia has promised to provide added assurance to investors seeking to custody assets in safe cold storage. Additionally, institutions will benefit from accessing real-world yield from the US Treasury bills enabled by OpenEden's platform, with on-chain security and transparency, the company statement read.
"There are billions of dollars' worth of stablecoins sitting on the sidelines when they could easily be generating yields for investors," said Jeremy Ng, co-founder of OpenEden. "That's a huge opportunity and one that we and Zodia Custody hope to bring to institutions through our respective service platforms which will allow issuers and investors to enter the digital asset market through tokenized financial products, in a way that is both safe and transparent."
Source Link