2023-09-20 12:50:00
cryptonews.com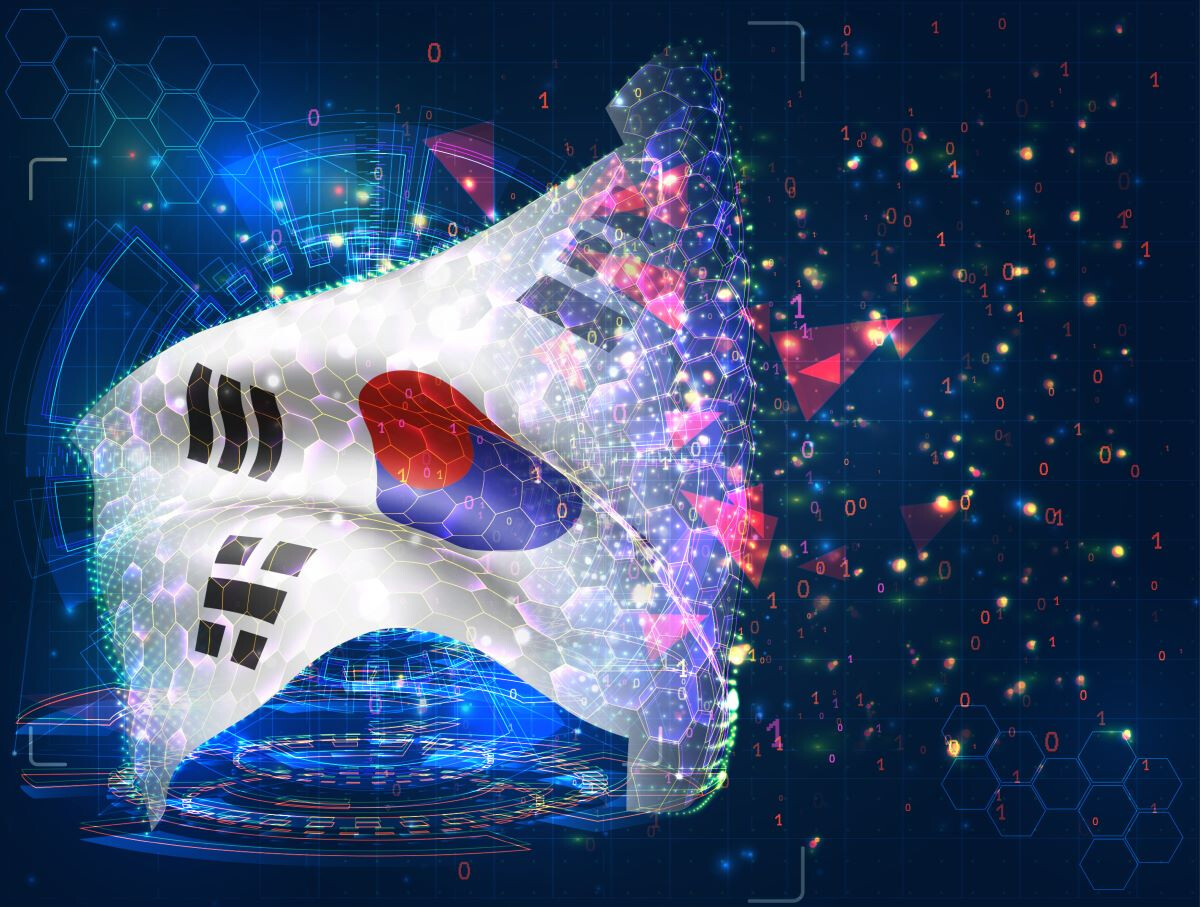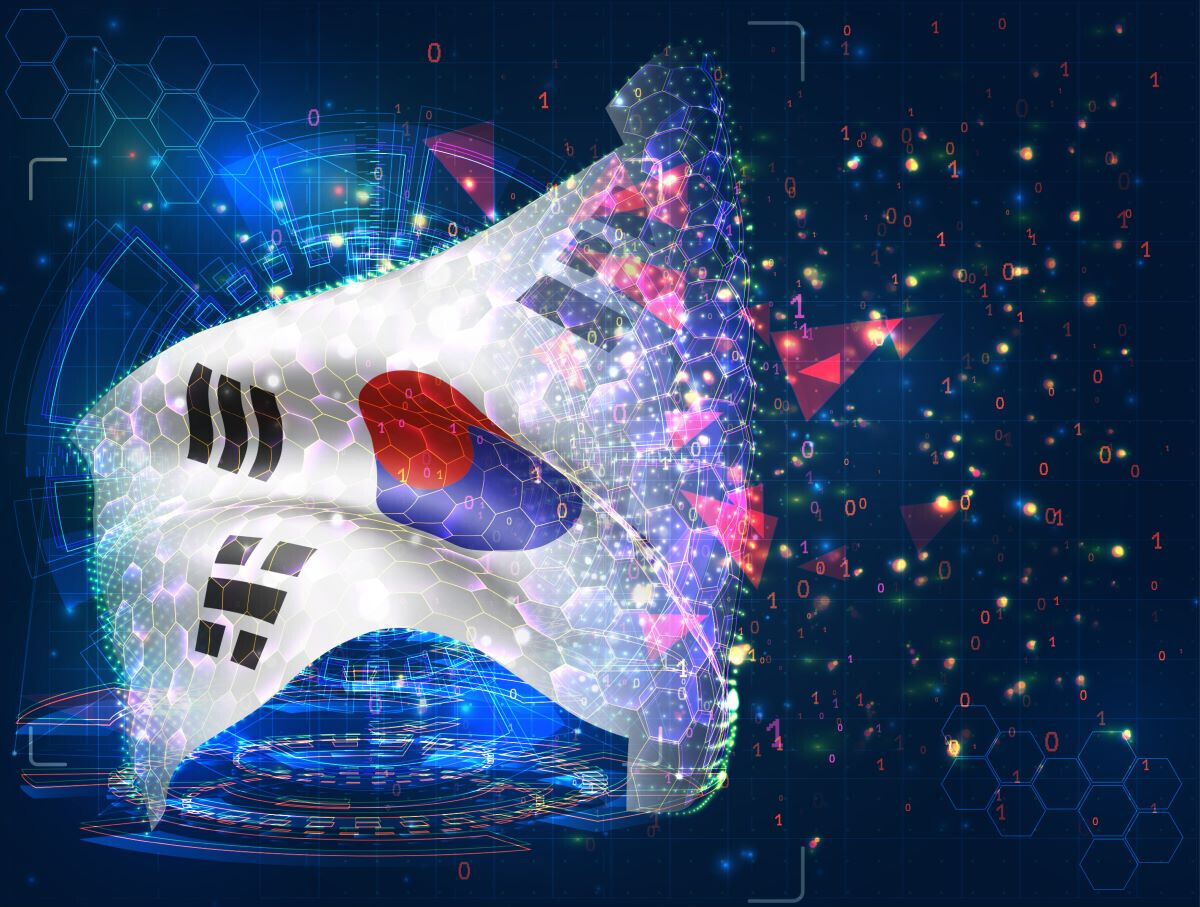 South Korea's crypto adoption grows as authorities disclosed that 70% of the nation's reported overseas assets are cryptocurrencies.
On Sept 20, The country's National Tax Service (NTS) in an official release stated that 5,419 business and individuals reported their financial accounts with the largest chunk held in digital assets. 
Per the data, the total reported figure of 186.4 trillion won approximately $140 million. This figure represented assets in local and foreign stocks, crypto assets, and cash savings. 
From this figure, digital assets marked 70% totaling $130.8 trillion approximately $98 million. It was shown that 1,432 institutions and persons own digital assets out of the total number.
The report also shows that savings were a significant 22.3 trillion won, about $17 million from 2,952 individuals and businesses while companies with stocks were 1,590 firms reporting 22.3 trillion won about $17.6 million.
The country announced a mandatory reporting requirement for firms with 500 million won in accounts abroad.
The tax body revealed that plans are in motion to look into entities that failed to file reports including enforcement of fines.
"In order to respond to the risk of potential tax base erosion through virtual assets, tax authorities around the world, including the National Tax Service, are preparing to exchange information in accordance with the Information Exchange Reporting Regulations."
As multiple countries plan crypto legislation, South Korea will roll its taxes on crypto profits in 2025.
South Korea's growing crypto numbers
Crypto enthusiasts hailed the staggering 70% numbers posted by South Korean businesses noting that it is a sign of future economic realities. 
A recent report during the Korean Blockchain Week points to the fact that Asia countries like Korea, Japan, Singapore, and Hong Kong are currently seeking more investment around web3, each competing to become the main hub.
Although Hong Kong is taking giant steps with issuing licenses and granting subsidies to crypto-based firms, the local demand for crypto services by its citizens continues to drive development in the industry.
Top of the list for crypto institutions is gaining access to licensed custodians and managing counterparty with many firms pledging to work with local financial institutions.
Aside from the general use of virtual assets for payment which a growing number of young Koreans now embrace, the country has also pushed up its blockchain gaming numbers in 2023 and its decentralized application (dApp) usage after a drop in 2022 following to crash of the Terra network.
Meanwhile, regulators in the country are looking to tighten all loose ends, particularly in OTC crypto transactions to curb the use of digital assets for illicit activities.