2023-09-20 10:17:00
cryptonews.com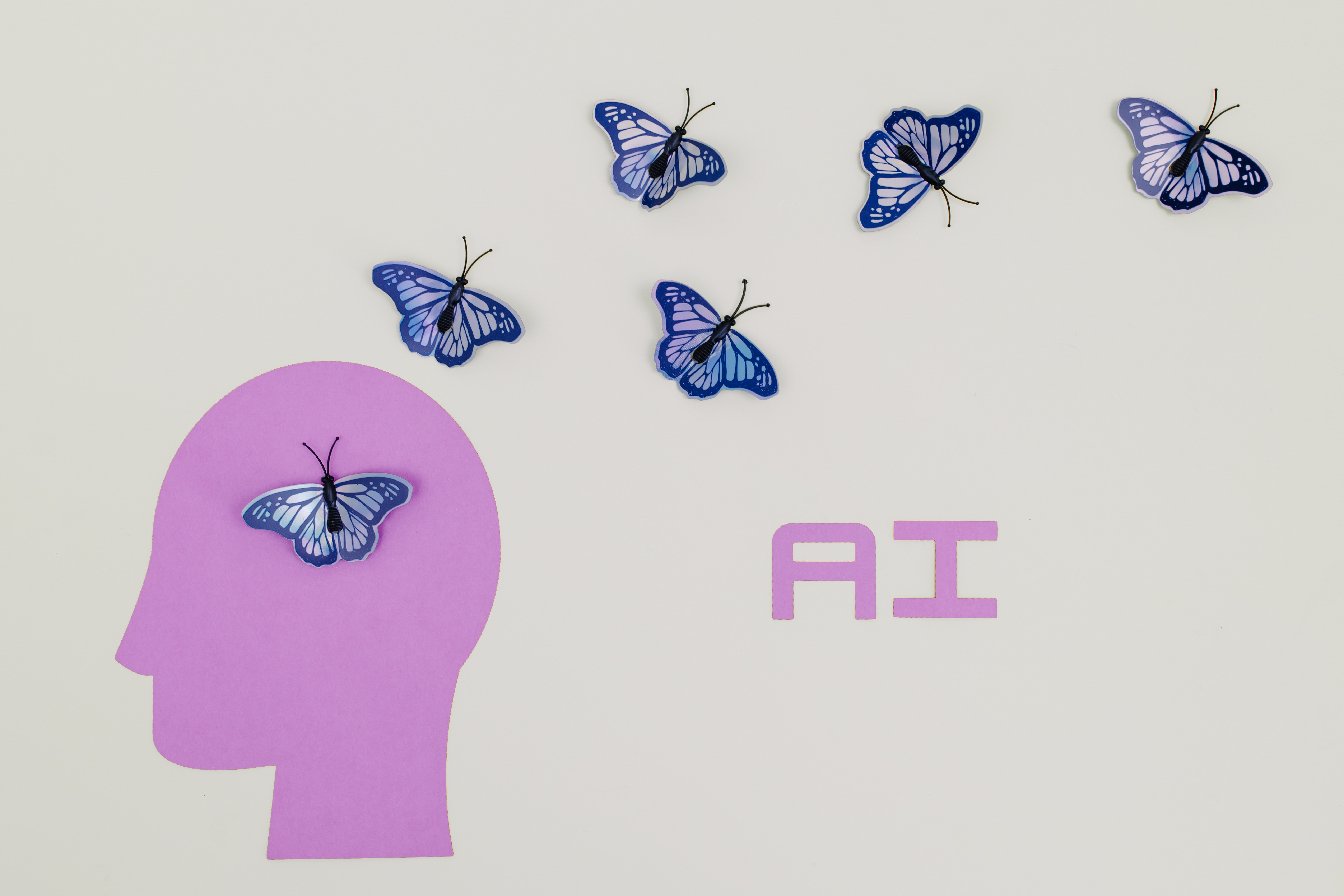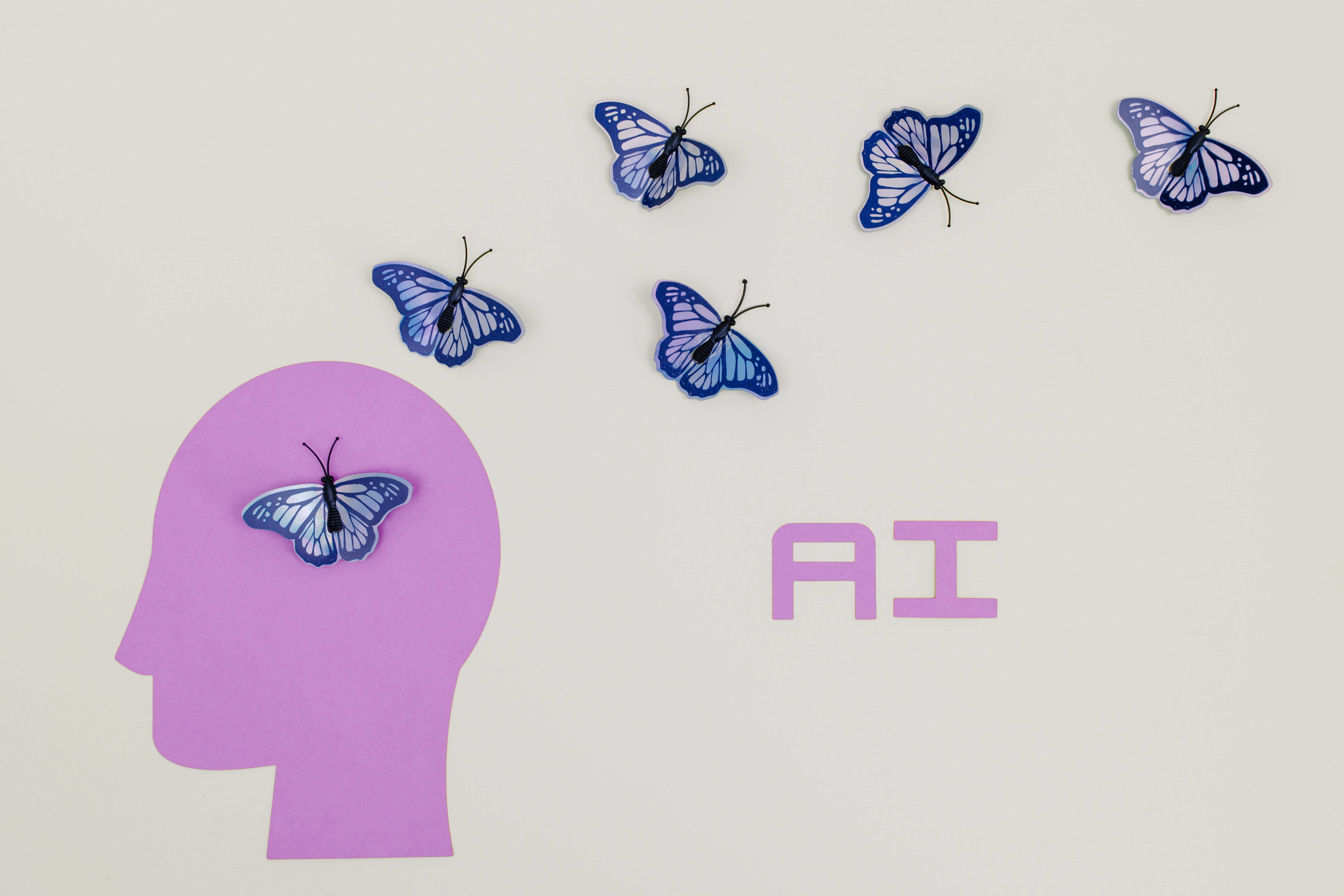 2023 is witnessing the confluence of blockchain and artificial intelligence (AI), two transformative technologies reshaping multiple sectors. 
Blockchain technology provides a secure and transparent way to store data. On the other hand, AI mimics the problem-solving abilities of the human brain. 
When used in tandem, blockchain enhances the reliability of the data that AI algorithms use and expedites AI tasks by linking them to automated smart contracts. 
This collaboration can lead to large, organized databases, fortified cybersecurity measures, and accelerated task performance compared to human capabilities. 
The blended use of blockchain and AI has the potential to upgrade healthcare advice, streamline food tracking in supply chains, and offer timely market forecasts in areas such as real estate and crypto markets.
Among various projects merging AI and blockchain, three names stand out: Render Network, Ocean Protocol, and yPredict. 
Render Network: An All-in-One Platform for Digital Creators
Render Network, also known as RNDR, is a decentralized platform that links users requiring GPU (Graphics Processing Unit) computing power with providers who can offer these resources. 
The network is especially handy for professionals in 3D art, AI-based applications, virtual reality (VR), and media content production. 
The peer-to-peer model of the network allocates tasks to GPU providers and compensates them with Render tokens.
Initially designed for 3D artists, the range of services Render Network offers has widened. The platform now supports AI, gaming, and augmented reality (AR), among other applications. 
Its flexible nature and dynamic pricing options make it a go-to choice for a variety of tasks, simple or complex.
Render Network has gained attention due to the escalating interest in AI, which has led to a spike in the demand for GPUs. 
This has been particularly noticeable with the financial upturn of Nvidia, a significant player in the GPU market. 
The growth in AI-related stocks has positively impacted Render Network, as its blockchain is AI-fueled and focuses on the largely untapped GPU sector.
Render Network is also venturing into other domains like VR, gaming, and Non-Fungible Tokens (NFTs). 
Its collaborations with companies and platforms such as Cinema 4D, Nvidia, Solana, Mattel, and Metaplex underscore its intent to broaden its scope and attract more users.
Render Network places significant emphasis on the art and digital media industry. 
Artists like Refik Anadol, renowned for data-centric art forms, use the platform to display their creations. This artistic focus enhances the platform's utility, making it a center for creative professionals.
Render Network is shaping up as a multi-purpose platform that meets diverse needs, from 3D rendering to AI and more. 
Its recent performance and collaborative endeavors point to a future where it will likely continue to meet the changing needs of the technology sector. 
Thus, when talking about AI crypto coins or looking for the best AI crypto opportunities, Render Network is one project that warrants attention.
Ocean Protocol: A Secure Hub for Data Exchange
Ocean Protocol has come into the limelight as a decentralized platform for data exchange. It addresses two main challenges—data isolation and data protection—by delivering a secure and transparent space for sharing data. 
Thanks to the blockchain technology it employs, the platform enables data providers and consumers to engage with each other, bypassing the need for a central overseer.
One of the standout elements of Ocean Protocol is the creation of decentralized data marketplaces. 
These spaces permit users to securely and transparently buy and sell access to different data sets. 
This has the dual benefit of granting more people access to valuable data and creating additional channels for data owners to make money.
In the modern digital environment, data privacy is a pressing issue. Ocean Protocol tackles this head-on by using sophisticated encryption techniques. 
These methods make sure that shared data is secure. Additionally, the platform offers detailed control options over data accessibility, giving data owners added confidence.
Ocean Protocol is constructed to be compatible with a range of blockchain networks and data storage options. 
This flexibility makes it easy for both businesses and individual users to incorporate Ocean Protocol into their existing infrastructures. 
The platform is geared toward becoming an adaptable tool that meets the changing requirements of the data sector.
AI Crypto in Price Prediction: yPredict
yPredict is making its presence felt in the AI crypto market, specifically in the area of price prediction. The platform has successfully amassed over $3.9 million in its ongoing presale. 
With the financial backing, yPredict hopes to change the interaction between crypto traders and the market. Using intricate models based on artificial intelligence, the platform hopes to provide future price estimates for a wide array of digital tokens.
The platform combines time-tested statistical models with cutting-edge AI methods to arrive at its forecasts. Specifically, it uses the ARIMA model, a statistical approach dating back to the 1970s, along with Long Short-Term Memory (LSTM) neural networks. 
According to the team at yPredict, this mix of technologies yields highly accurate price forecasts for cryptocurrencies, including Bitcoin and Ethereum.
yPredict's models offer multiple uses for various market participants. Traders can leverage these models to corroborate their market assessments, pinpoint the best cryptocurrencies, and possibly get an advantage over the broader market. 
In a highly volatile market, these models can serve as useful alternatives to traditional market analysis methods.
yPredict plans to make its models available to a broad spectrum of users, such as market analysts, quantitative researchers, and software engineers. 
These professionals can then modify and customize the models to suit their needs. They can then offer these tailored models to traders through the yPredict marketplace based on a subscription model.
By the end of the year, yPredict plans to unveil a beta version of its marketplace, which will also feature a complete trading terminal. 
According to the company's white paper, plans are in place to expand the data science team and make improvements to their predictive models in the upcoming months.
Users will be able to pay for subscriptions to yPredict's services using its own cryptocurrency, $YPRED. 
As the platform gains more users, the demand for this token is likely to increase. Additionally, $YPRED token holders will have the opportunity to earn a share of the revenue generated through marketplace subscriptions.
Beyond AI Crypto: The Introduction of WriteMingle
In a recent update, yPredict announced the beta release of WriteMingle, a tool to simplify the process of content creation and collaboration. 
WriteMingle is designed as an AI-powered tool for managing SEO content creation. The tool seeks to streamline the content creation workflow by providing functionalities like intelligent content generation, plagiarism detection, and search engine optimization. 
In short, it allows users to concentrate on broader content strategies while the AI handles the more tedious tasks like proofreading and SEO adjustments.
As part of its development process, yPredict has initiated a beta testing program for WriteMingle. To participate in this program,  however, one needs to participate in the $YPRED token presale. 
The company intends to gather user feedback during this phase to make necessary improvements before officially launching the product later this year.
Disclaimer: Crypto is a high-risk asset class. This article is provided for informational purposes and does not constitute investment advice. You could lose all of your capital.