2023-09-21 00:58:00
cryptonews.com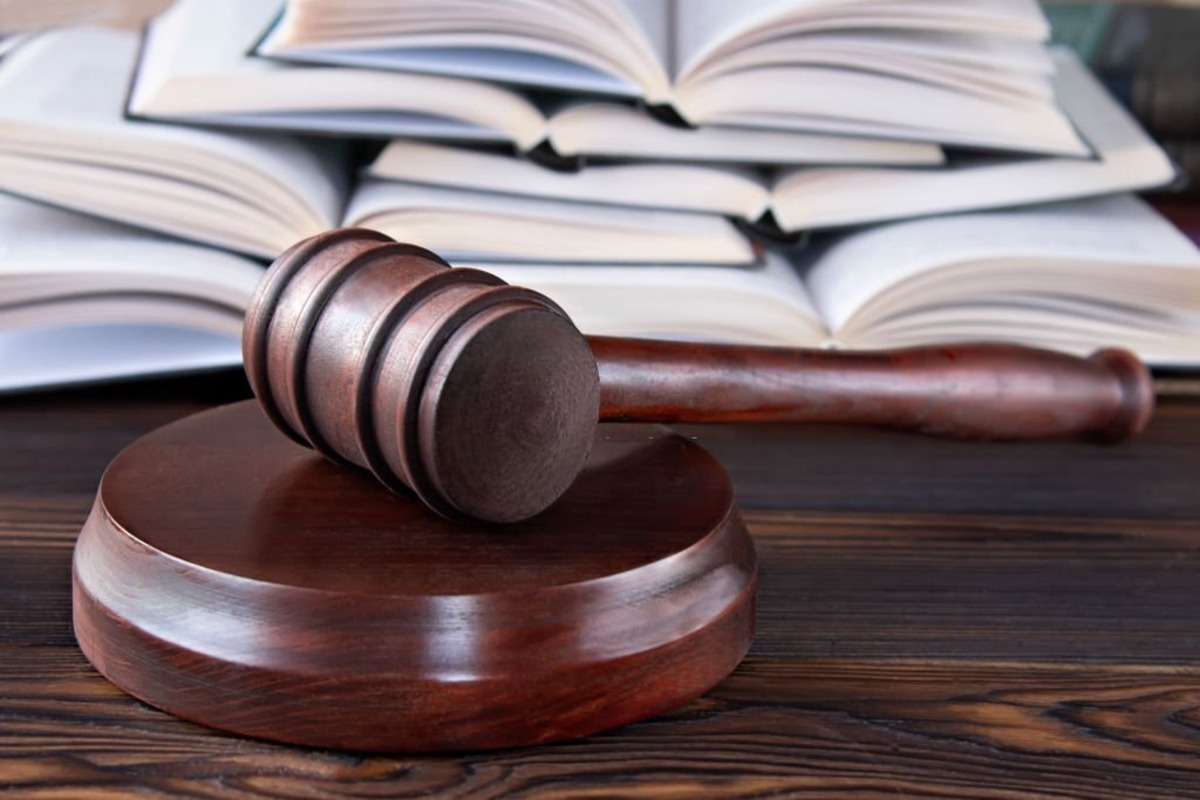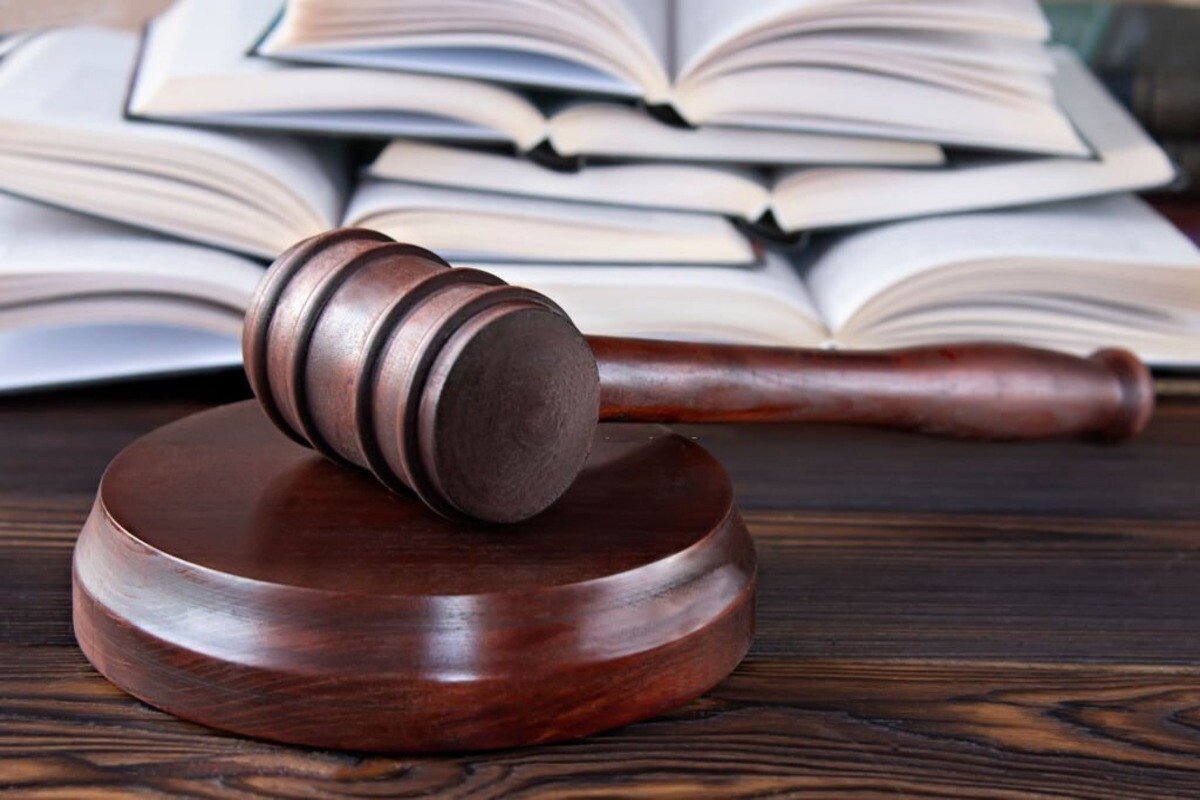 Australia's regulatory body, the Australian Securities and Investments Commission (ASIC), has initiated legal proceedings against Bit Trade Pty Ltd, the provider of the Kraken cryptocurrency exchange for Australian users, for breaching design and distribution obligations related to its margin trading product.
ASIC Deputy Chair Sarah Court said, 
"These proceedings should send a message to the crypto industry that products will continue to be scrutinized by ASIC to ensure they comply with regulatory obligations in order to protect consumers."
In a press release dated September 21, ASIC alleged that Bit Trade failed to establish a target market determination for the product before making it available to Australian customers, as mandated by law. 
Despite receiving notification from ASIC about this compliance issue in June 2022, Bit Trade continued to offer the product to Australian customers without meeting the target market determination requirement.
Design and distribution obligations are a legal mandate for companies offering financial products in Australia. These obligations outline specific criteria for firms to design financial products that cater to the predetermined needs of customers and then distribute them through a targeted approach.
"ASIC's action should be a reminder of the importance of complying with the design and distribution obligations so that financial products are distributed to consumers appropriately."
In the context of this legal action, ASIC is seeking specific legal remedies. These include formal declarations from the court, financial penalties, and injunctions to prevent any further alleged breaches of compliance.
Currently, the court is in the process of determining the schedule for the initial case management hearing.
ASIC Reveals $8.35 Million Losses for Australian Customers in Bit Trade's Margin Trading Product
ASIC further stated that since the introduction of design and distribution obligations in October 2021, at least 1,160 Australian customers had utilized Bit Trade's margin trading product, resulting in an aggregate loss of approximately $8.35 million (12.95 million Australian dollars).
The margin trading product offered by Bit Trade functions as a credit facility, providing customers with credit to trade certain crypto assets on the Kraken exchange, as per ASIC's classification.
Bit Trade refers to this as a 'margin extension,' where customers can receive credit extensions of up to five times the value of the assets they use as collateral. Bit Trade has been providing its margin trading product to Australian customers through the Kraken exchange since January 2020.
Kraken's Strategic Acquisitions and Recent Legal Challenges
Kraken has acquired several companies over the past few years related to its staking business and otherwise.
Since 2017, the firm has purchased accounting and portfolio reconciliation service provider Interchange, Australian crypto exchange Bit Trade, and Cryptowatch, among others.
In December 2021, it added Staked to its portfolio of yield products following the acquisition. The company described the Staked deal as "one of the largest crypto industry acquisitions to date" but did not disclose the amount.
Recently, in July 2023, a U.S. court ordered Kraken to provide user information to the IRS for a tax evasion investigation. The court mandated disclosure of details for users in transactions over $20,000, including names, birthdates, IDs, addresses, and more. This comes after a prior summons in 2021, and follows Kraken's settlement with the SEC over staking service violations.