2023-09-22 06:26:00
cryptonews.com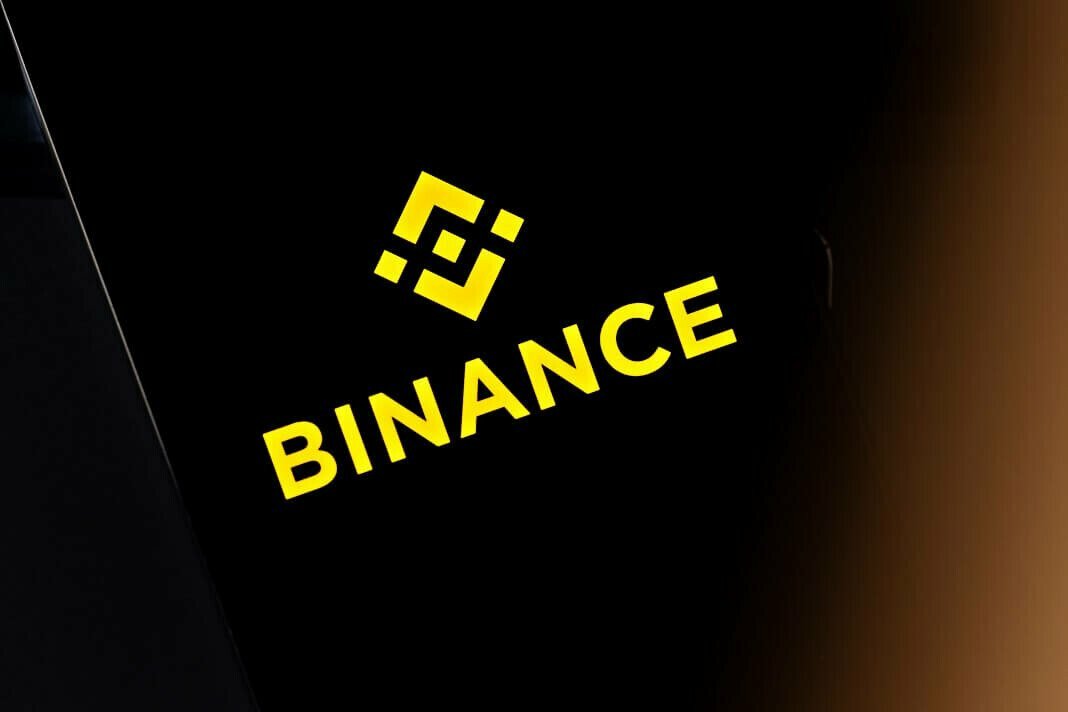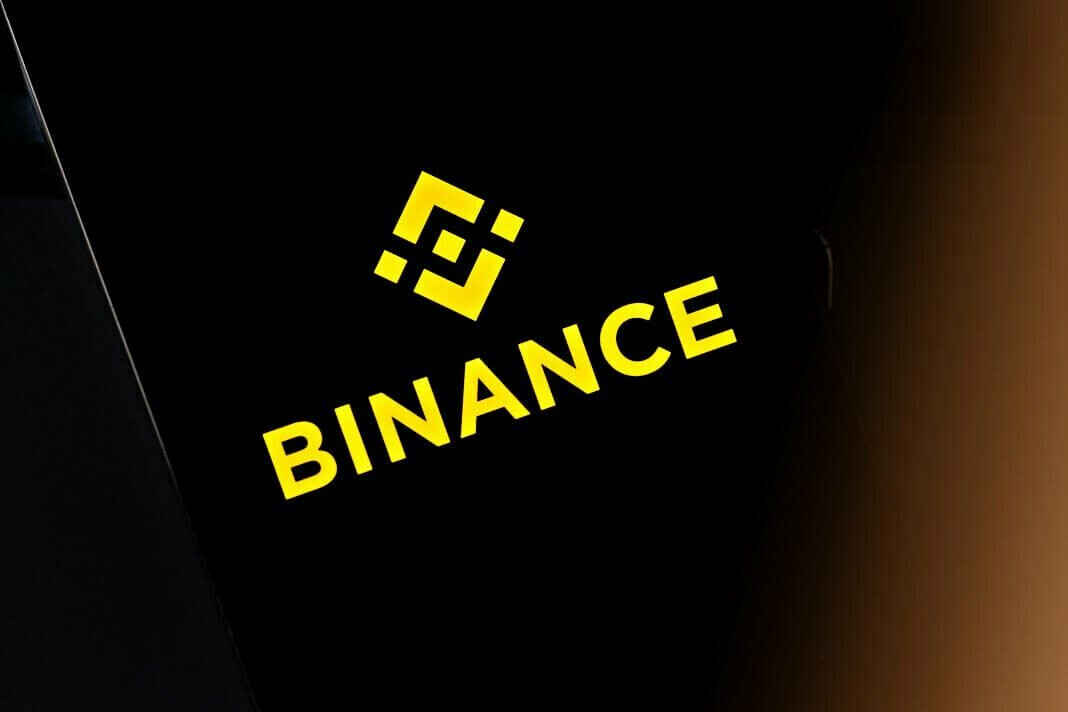 Binance has raised concerns about the potential delisting of stablecoins in Europe due to the upcoming implementation of the European Union's Markets in Crypto Assets (MiCA) regulation. 
"We are heading to a delisting of all stablecoins in Europe on June 30," given that no project has yet been approved, Marina Parthuisot, head of legal at Binance France, told an online public hearing hosted by the European Banking Authority (EBA). 
The comments come as the MiCA regulation, which is set to come into effect in the next few months, has left legal experts scrambling to decipher its implications.
MiCA, finalized in June of last year, is poised to establish the EU as the first major jurisdiction to have comprehensive cryptocurrency regulations.
It aims to allow exchanges and wallet providers to operate across the bloc with a single license, streamlining processes and bolstering oversight. 
However, it is the provisions related to stablecoins that have garnered attention and caused concern within the industry.
MiCA's regulations pertaining to stablecoins are scheduled to take effect in June 2024. 
The EBA and the European Securities and Markets Authority (ESMA) are engaged in consultations to determine the finer details of these provisions.
Binance CEO Says Exchange is Working With Stablecoin Issuers
Binance CEO Changpeng "CZ" Zhao has responded to these concerns on social media, stating that the company has partners launching fully compliant stablecoins tied to the Euro (EUR) and other currencies. 
Zhao claimed that Parthuisot's comments had been taken out of context and insinuated that they were part of a smear campaign.
While Binance remains confident that a constructive solution will be reached before June 2024 to mitigate any adverse effects, the regulatory pressure brought on by MiCA has already prompted the exchange to withdraw from several European jurisdictions. 
As reported, Binance announced back in June that it has decided to withdraw from the Dutch market following an unsuccessful attempt to obtain a virtual asset service provider (VASP) license from the Dutch regulator.
The issue of decentralization has also surfaced, as many stablecoin issuers aim to operate in a completely decentralized manner, without a centralized point of decision-making or issuance. 
This poses a challenge in meeting MiCA's stringent requirements.
Despite the uncertainties, some believe that foreign issuers could potentially register through a crypto provider based within the EU, thereby avoiding fragmentation of major international initiatives like Circle's USDC stablecoin.
However, regulatory authorities have not indicated a willingness to facilitate such arrangements.
"There is no transitional arrangement for these types of [stablecoin] tokens. The rules will apply from the end of June next year," Elisabeth Noble, team leader for MiCA at the EBA, told Parthuisot.
In other news, some Binance customers in the EU have been blocked from withdrawing euros as part of an early change in the crypto exchange's regional payments provider looms.
Several users in the region have been denied access to Paysafe, Binance's European payments partner, ahead of the September 25 deadline, when the payments company is set to end support for the exchange's customers.