2023-09-22 16:25:00
cryptonews.com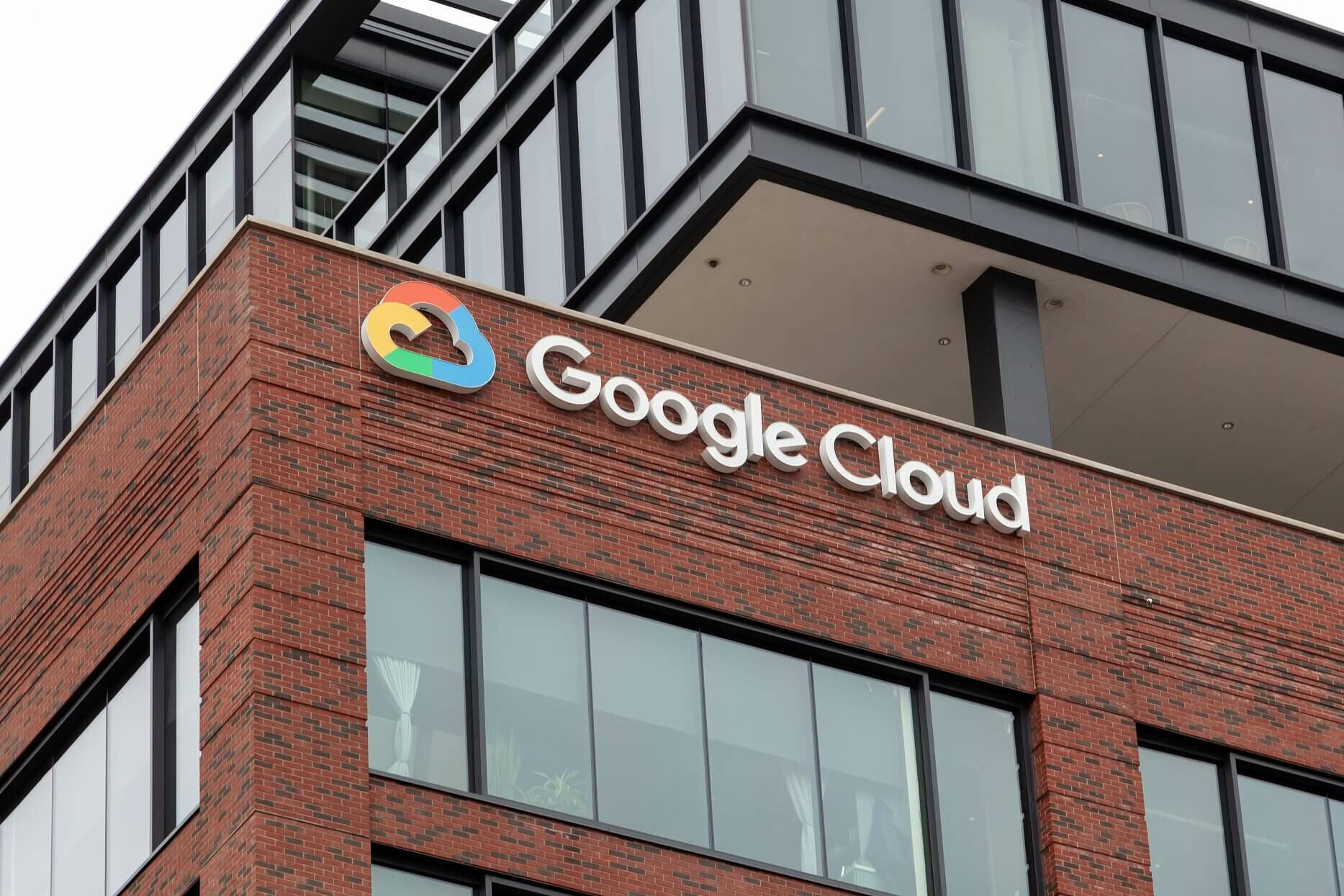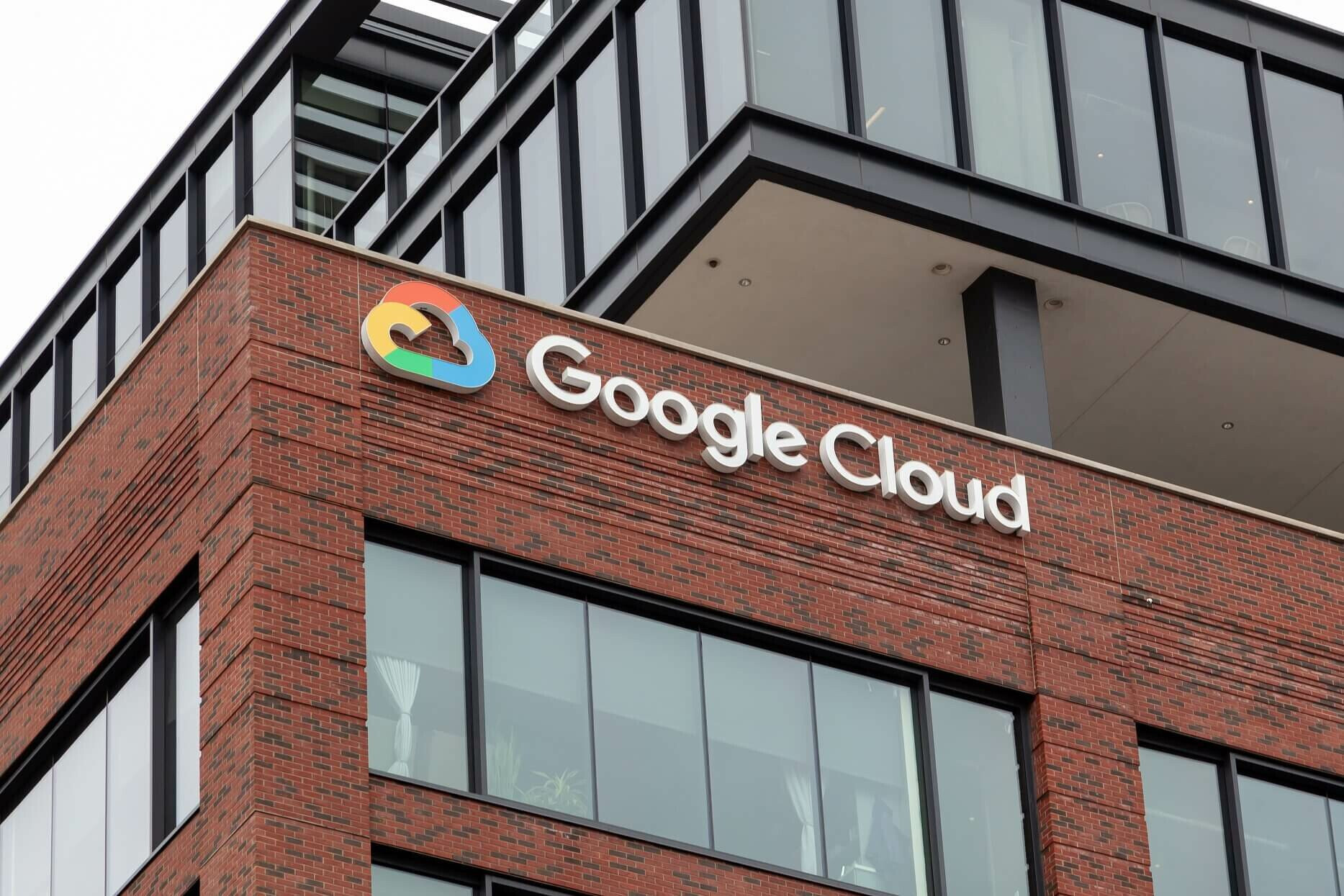 Google Cloud has announced an addition of 11 blockchains to its 'BigQuery' program for datasets in a bid to provide easy access to blockchain data.
In an official statement on Sept 21, the company disclosed the 11 new networks: Avalanche, Near, Fantom, Optimism, Polygon, Polygon Mumbai Testnet, Tron, Cronos, Arbitrum, and Ethereum Görli testnet.
The cloud service provider cited the need for developers to have access to a variety of public datasets as they query more chains. 
"We're doing this because blockchain foundations, Web3 analytics firms, partners, developers, and customers tell us they want a more comprehensive view across the crypto landscape, and to be able to query more chains. They want to answer complex questions and verify subjective claims…" 
James Tromas the head of web3 and Alberto Martin, the director of web3 Product Management Head explained that both devs and users want accurate answers to key questions like "How many NFTs were minted today across three specific chains?" "How do transaction fees compare across chains?" and "How many active wallets are on the top EVM chains?" 
The goal is to expand the pool of blockchain information on BigQuery making it possible for users to query on-chain transaction history off-chain, understanding asset flows from wallets, and user interaction with a smart contract.
Furthermore, the company noted that it has improved its existing blockchain dataset with the integration of Satoshis (sats) and Ordinals for devs.
Expansion for developers
Google Cloud began offering blockchain datasets in 2018 after it announced the Bitcoin (BTC) Network and about a year later incorporated Ethereum's data.
The company now has 21 blockchains including Dogecoin, Bitcoin Cash, Litecoin, Ethereum Classic, etc. on its BigQuery program. 
BigQuery is an online data warehouse that allows users to query data stored for certain information. Recently, the company has restated plans to invest more in blockchain after partnering with lighting infrastructure firm, Voltage and Orderly Network to give decentralized applications off-chain tools.
As the announcement comes amid the harsh crypto winter, the firm redeemed its pledge to more accurate data by rolling out UDF for smarter UNIT256 integration and BIGNUMERIC support.
This will increase the number of decimals when users access blockchain data removing the risk of errors during computation.
Finally, the company added that it has reformed users to access data from the traditional model of getting nodes and developing to get an indexer before data can be queried to an off-chain process for easy computation.
"This means that customers can access blockchain data as easily as they would their data. By joining chain data with application data, customers can get a complete picture of their users and their business."